GMI Institutes Research Centers
Global Medical Institutes has sites in Florida, New Jersey, Pennsylvania, and California.  Each site is managed by a practicing M.D. and conducts its own specific studies. For more information regarding specific research studies for each center, please click on the list below: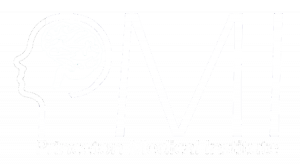 Princeton Medical Institute (PMI) is the headquarters of Global Medical Institutes, LLC, an investigative research organization that has been conducting clinical trials in the areas of psychiatry, neurology, and general medicine since 1989.
PRINCETON MEDICAL INSTITUTE
OFFICE HOURS:
Mon-Fri: 9:00 AM – 5:30 PM
Sat-Sun: Closed
CONTACT INFO:
Phone: (609) 921-6050
ADDRESS:
Woodlands Proefssional Buildings
256 Bunn Drive, Suite 6 Princeton, NJ 08540