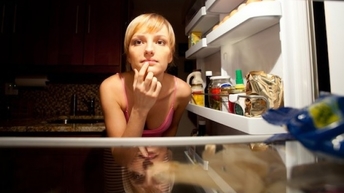 Clinical Trials for Binge Eating Disorder
Binge Eating Disorder(BED) is the most common eating disorder in the United States and affects people of all demographics. Individuals who suffer from BED often have feelings of loss of control, shame, distress, or guilt during their binge eating episodes. BED is a severe life-threatening disorder that can cause functional impairment ,depression and anxiety .
Our sites are currently not actively enrolling eligible patients for the Binge Eating Disorder studies. However, if you are interested in participating, please contact us for more information about future enrollment opportunities.  Please go to our contact page for ways to inquire about this study.
If you, or someone you know, suffers from Binge Eating Disorder, you may be eligible to participate in a research study. Our studies seek to determine the safety and efficacy of an investigational drug for the treatment of those with the disease. For more information please contact us.
Join a Binge Eating Disorder Clinical Trial Today