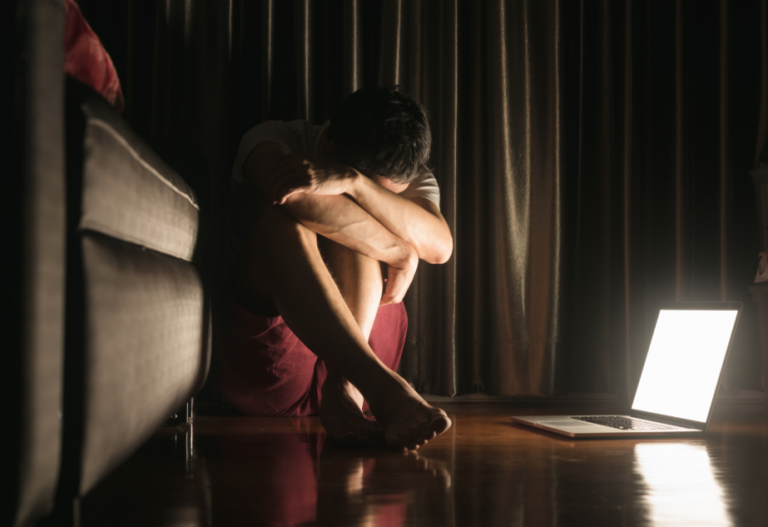 Clinical Trials for Hypersomnia
INFORMATION COMING SOON.
If you, or someone you know, suffers from Hypersomnia, you may be eligible to participate in a research study. Our studies seek to determine the safety and efficacy of an investigational drug for the treatment of those with this condition. For more information please contact us.
Join a Hypersomnia Clinical Trial Today