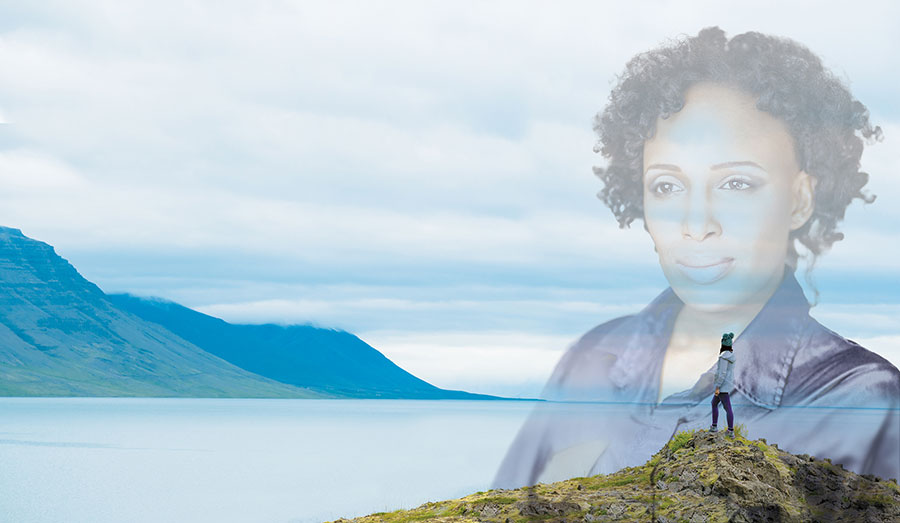 The COMP360 Clinical Study
Exploring Potential New Routes Away From Treatment-Resistant Depression
Many people who receive antidepressant treatment for their depression do not get an adequate response to the medicines they are taking. If someone is taking two or more antidepressants and they are failing, this is sometimes referred to as treatment-resistant depression or TRD.
Introducing the COMP360 Study
The COMP360 Clinical Study is looking into a new treatment approach for people with TRD using an investigational medicine given with psychological support. The study is suitable for people who have been diagnosed with major depression and are currently experiencing a recurrent or single episode of depression but that have not responded to antidepressant treatment.
You may be eligible to participate in a Compass Pathfinder study if you:
Are 18 years of age or older
Have been diagnosed with major depression (single or recurrent episodes)
Are experiencing treatment-resistant depression, defined as failing 2, 3 or 4 pharmacological treatments for your current episode of depression
Meet additional study criteria.
The study, which will last up to 16 weeks, will compare the effectiveness of the active investigational medicine given at different dose levels with psychological support. If you join the study, neither you nor your study doctors will know which study treatment you are going to receive because the decision is made randomly by a computer and not revealed to anyone.

Participants will receive support from study clinicians to help them taper off any prohibited medications, including current antidepressants. Participants will be asked to remain off prohibited medications for the duration of the study.
Reimbursement for reasonable, out-of-pocket expenses for travel and other expenses may be available to qualified individuals.
If you are interested in learning more about the COMP005 study, please contact us for an informal chat at E-mail: contact@gminstitutes.com – Call: 609-921-6050 – Text: 609-921-3555. We will ask you some brief questions and provide additional information about the study.
Expressing an interest does not oblige you in any way to take part in the study. So please, do get in touch if you want to find out more.
Join a Depression Clinical Trial Today